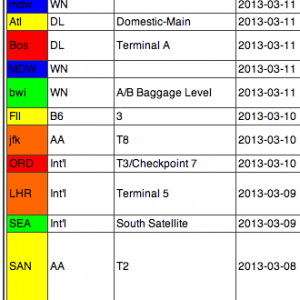 TSA Status tsastatus.net
Since 2010, I've managed a crowdsourced database for information about TSA security checkpoints and whether the scanning technology there is in use. It also records wait times for various checkpoints. Since then nearly 4000 status have been submitted. Mentioned on Lifehacker, Consumerist, The Atlantic, and The Washington Post.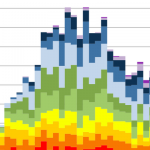 Birkie Guide birkieguide.com
Several years ago, I wrote a guide to the American Birkebeiner, the largest ski race in the United States. I also had compiled and analyzed finish data. This received some acclaim and was expanded in to a full-fledged website with user-submitted race reports, travel information and other features.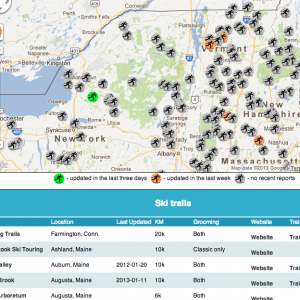 Ski Trail Report skitrailreport.com
Over the past year, I have compiled a list of every cross country ski area in the Northeast and built a website for finding places to ski and submitting groomed ski trail reports. It is growing slowly (having snow helps; this was not the case in 2012) as a resource for active winter recreation in the Northeast.